Two Mountains Photography Project 3.0
24 November 2018 - 27 January 2019, LEVEL 3
An exhibition by KLPA events and KLEE, INC PARIS TOKYO with support from HP DesignJet, PhotoMedia, Aēsop, and Japan Foundation Kuala Lumpur.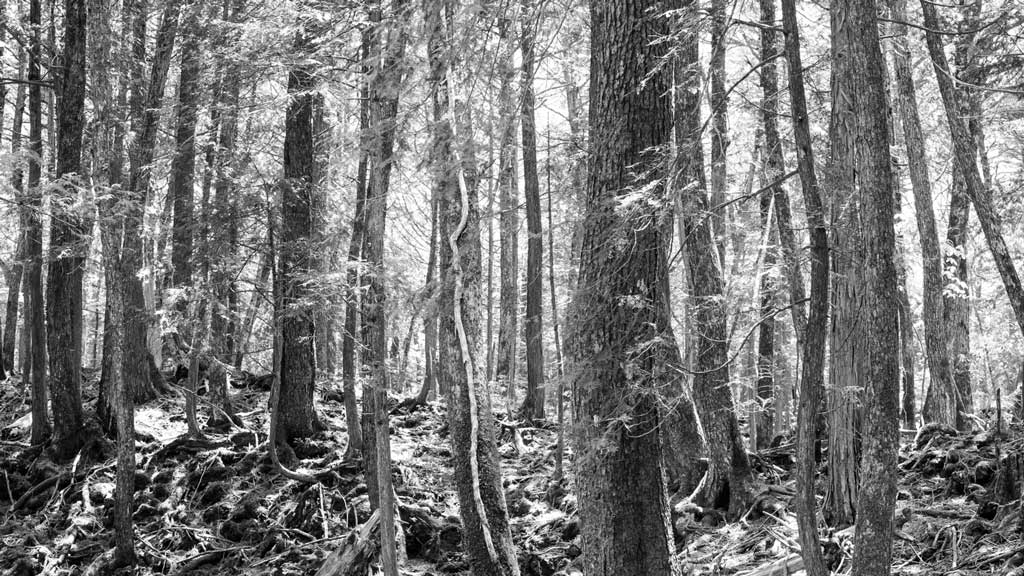 Two Mountains Photography Project is a 'joint friendship' photography project initiated by the directors of KLPA Events and KLEE, INC PARIS TOKYO, Steven Lee and Naoko Ohta, respectively. Acknowledging the iconic status of Mount Fuji in Japan and Mount Kinabalu in Sabah, Malaysia, three specially selected photographers from each country were commissioned to photograph personal photo-stories about these revered peaks. By focussing on the people and communities which live 'under their shadows' this cross-cultural project hopes to enlighten and discover the legends, folklore and traditions from each mountain.
Featuring Nadirah Zakariya, Nana Safiana, Stacy Liu, Atsushi Okuyama, Mikio Hasui, and Yuki Morita.